NEWS & PRESS RELEASES

Starhill REIT Records 1st Quarter Revenue of RM24.5 Million & Distributable Income of RM28.2 Million
Interim Distribution of 1.9175 Sen Per Unit Declared
Distribution Frequency Increased to Quarterly Basis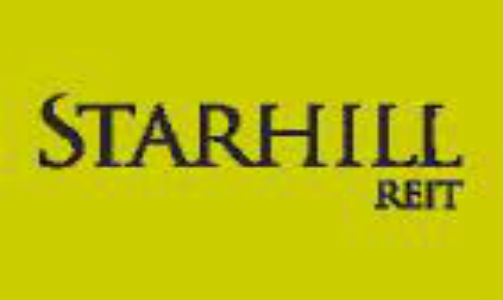 Kuala Lumpur, 21 November 2013 -- Starhill Real Estate Investment Trust ("Starhill REIT") achieved revenue of RM24.5 million for the 3 months ended 30 September 2013, a marginal increase over RM24.2 million for the same period last year, due mainly to the recognition of revenue generated by the Sydney Harbour, Brisbane and Melbourne Marriott hotels, acquired in November 2012. Meanwhile, income available for distribution grew to RM28.2 million for the quarter compared to RM22.3 million last year, representing an increase of 26.8%, after adjustment for non-cash items relating mainly to depreciation charges for the new Marriott hotels in Australia.

The Board of Directors of Pintar Projek Sdn Bhd, the Manager of Starhill REIT, declared an interim distribution of 1.9175 sen per unit, the book closure and payment dates for which are 6 December 2013 and 27 December 2013, respectively. The total income distribution amounts to RM25.4 million, representing approximately 90% of the total distributable income for the financial period ended 30 September 2013.

Commencing this financial year, Starhill REIT will also increase the frequency of distribution payments to once per quarter from semi-annually previously, enabling unitholders to receive a more frequent and timely return.