NEWS & PRESS RELEASES

Starhill REIT Records 9-Month Revenue of RM192.2 Million & Realised Income of RM76.6 Million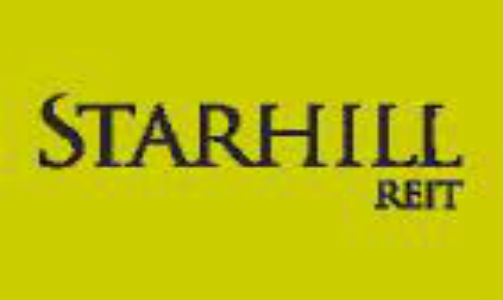 Kuala Lumpur, 23 May 2013 -- Starhill REIT achieved revenue of RM192.2 million for the 9 months ended 31 March 2013 compared to RM52.9 million for the previous corresponding period ended 31 March 2012, whilst realised income stood at RM76.6 million for the 3rd quarter under review, a marginal decrease over RM78.2 million for the same period last year.

The increase in revenue was mainly due to the recognition of revenue generated by the Trust's recently-acquired assets in Australia, namely the Sydney Harbour, Brisbane and Melbourne Marriott hotels, which were acquired in November 2012, as well as the first full-year recognition of lease rental income from the hotels in Malaysia and Japan acquired by the Trust in November 2011 and December 2011, respectively.

Meanwhile, the decrease in profit was due to the absence of the one-off gain of RM26.1 million recognised by the Trust last year arising from the disposal of its convertible preference units (CPUs) in Starhill Global REIT in Singapore and interest income from the CPUs. After adjusting for the one-off gain, realised income for the 9 months ended 31 March 2013 of RM76.6 million represented a 46.9% increase over the adjusted income of RM52.2 million for the preceding corresponding 9 months ended 31 March 2012.