NEWS & PRESS RELEASES

Starhill REIT Unitholders Approve Proposed Sale of Starhill Gallery & Lot 10 Property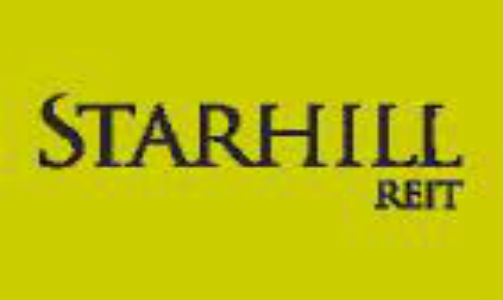 Kuala Lumpur, 1 June 2010 -- Starhill Real Estate Investment Trust ("Starhill REIT") is pleased to announce that it has received unitholders' approval at an extraordinary general meeting held today for the proposed sale of Starhill Gallery and the Trust's parcels in Lot 10 Shopping Center ("Retail Properties") to Starhill Global REIT in Singapore.

Mayban Trustees Berhad, as Starhill REIT's trustee, entered into the sale and purchase agreements on 16 April 2010 with Ara Bintang Berhad, a special purpose vehicle which will acquire the Retail Properties via an asset-backed securitisation exercise.

Discussing the outcome, Tan Sri Dato' (Dr) Francis Yeoh Sock Ping, CBE, FICE, Chief Executive Officer of Pintar Projek Sdn Bhd, which is the Manager of Starhill REIT, said, "We are delighted with the support demonstrated by our Unitholders for the proposed disposal, which is the first stage of the exercise that we have embarked on to rationalise Starhill REIT's portfolio into a streamlined, pure-play vehicle for prime, yield accretive hotel and hospitality-related assets, both in Malaysia and in renowned international destinations. The next phase, which involves the injection of new hotel assets into the Trust is to be completed within a 6-month timeframe, following the completion of these disposals and we fully believe will enhance Starhill REIT growth opportunities".

The proposed sale of the Retail Properties is also subject to the approval of the unitholders of Starhill Global REIT in Singapore at a general meeting to be held on 4 June 2010.