NEWS & PRESS RELEASES

Starhill REIT to buy The Residences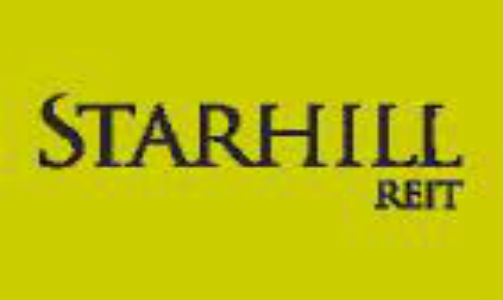 KUALA LUMPUR: Starhill Real Estate Investment Trust's (Starhill REIT) proposed acquisition of property within The Residences at The Ritz-Carlton Kuala Lumpur will raise its total asset value by 10% to RM1.37bil.
The RM125mil purchase from YTL Corp Bhd unit YTL Land Sdn Bhd was for 60 serviced apartments, four levels of commercial podium block and two levels of basement car parks, Starhill REIT manager Pintar Projek Sdn Bhd said in a statement.

The transaction is expected to be completed by the first quarter 2007.

Pintar Project chief executive officer Tan Sri Francis Yeoh Sock Ping said the addition of The Residences property presented a timely growth opportunity to Starhill REIT to increase its exposure to key urban areas in Kuala Lumpur. "The acquisition is also expected to enable Starhill REIT to achieve an added level of cost aggregation and efficiency through the sharing of services with (nearby) Starhill Gallery and JW Marriott Hotel," he added.

The purchase consideration will be satisfied via the issuance of 138.9 million new units in Starhill REIT to YTL Land, at an issue price of 90 sen per unit. The purchase price represents a 13.79% discount to the market value of the property.

YTL Land's total cost of investment in The Residences Property was RM94.38mil.

After the transaction, YTL Land's stake in Starhill REIT will rise from 54.85% (as of Nov 30) to 60.17%.