NEWS & PRESS RELEASES

Starhill REIT fair value at RM1.17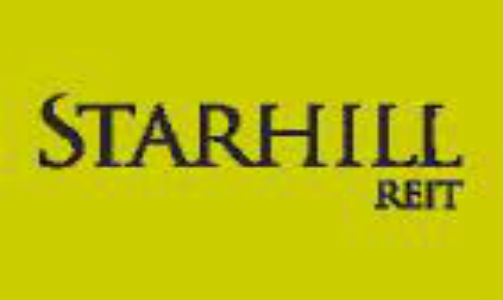 Starhill Real Estate Investment Trust (Starhill REIT), which is to be listed on Dec 16, has a fair value of RM1.17, says TA Securities Research.

"We value Starhill REIT using the dividend discount model and arrive at a fair value of RM1.17. This will give an upside potential of 22% over the retail issue price of 96 sen," it said in a research report on Dec 15.

Under its listing exercise, it offered 510 million units to investors of which 30 million are for the public at 96 sen and the balance for institutional subscription at RM1.01.

The assets include Lot 10, Starhill Property and JW Marriott Hotel. As both Starhill and Lot 10 are reaching their full occupancy rate, the management plans to convert excess common areas into retail space to increase rental collection.

"Therefore the growth potential of Starhill REIT could be enormous," it said.

TA Research said in its review of the overall tenant mix in Starhill and Lot 10, it credited the management's effort in retaining the existing tenants by enhancing the images of Starhill and Lot 10 via extensive marketing campaigns.

"This is vital in attracting and keeping potential tenants particularly international iconic brands," said the research house. It also did not expect any tremendous plunge in rental income unless there was a mass exit of tenants.