NEWS & PRESS RELEASES

Starhill REIT IPO 9 times covered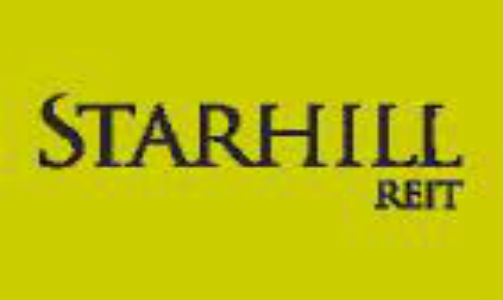 PINTAR Projek Sdn Bhd, manager of YTL Corp Bhd's Starhill real estate investment trust (REIT), announced yesterday that it has successfully closed the order books for the REIT, with a final subscription rate of 8.8 times.
The initial public offering (IPO) of Starhill REIT, to-date Malaysia's biggest and first international REIT with an offering of 509.6 million shares, has garnered a 2:1 proportion of foreign and local investors.

The final institutional price of the share settled at RM1.01, while the retail price is 5% off at 96 sen. The company expects to give an indicative yield of 6.24% and 6.56% for financial years ending June 30, 2006 and June 30, 2007 respectively. Starhill REIT is also committed to pay out 100% of its earnings in those two financial periods.

Pintar chief executive officer Tan Sri Francis Yeoh, who is also managing director of YTL (parent company of Pintar), said in a teleconference from London that he hoped this successful closing of the Starhill REIT would lead to more REITs being listed in Malaysia and deepen the local capital markets.

"While Bank Negara has raised interest rates by 30 basis points, our shareholders are still convinced about the attractiveness of our REIT. YTL has a long-term track record, and this especially caters to hungry investors out there who are more eager," Yeoh said.

Yeoh also said that while there was a 28% withholding tax attached to the REIT for foreign investors, he was confident that the Malaysian government would find a way to make the investment trust more competitive. The lead adviser for the IPO process is ECM Libra Bhd.

The REIT is scheduled to be listed on the Bursa Malaysia main board on Dec 16, and the properties portfolio includes Lot 10 shopping centre and JW Marriott Hotel.