NEWS & PRESS RELEASES

Starhill REIT to add properties to portfolio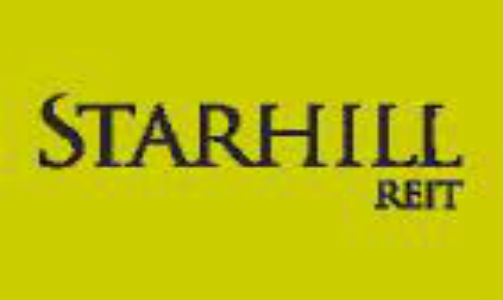 THE country's largest real estate investment trust (REIT), Starhill REIT, which is expected to be listed on the Bursa Malaysia main board next month, will see more properties added to its portfolio.

Speaking at a press conference after the launch of Starhill REIT's prospectus in Kuala Lumpur yesterday, YTL Corp Bhd group managing director Tan Sri Datuk Francis Yeoh Sock Ping said more properties would be added to the list of existing properties to attract overseas and local investors.

"We are not hostage to geography," he said when asked whether the properties would consist of only local properties.

Currently, properties under Starhill REIT, which is slated to be listed on Dec 16, include Lot 10 Shopping Centre, Starhill Gallery and JW Marriott Hotel, all in Kuala Lumpur.

"This is an open REIT, so it means we are looking for more properties," said Yeoh, adding that he was sure that there were many properties which could fit into the Starhill brand.

The proposed listing of Starhill REIT entails a public offering of 509.599 million units, of which 29.999 million units will be offered to Malaysian retail investors and the remainder to institutional investors.

The joint bookrunners for this offering are ECM Libra Securities Sdn Bhd, DBS Bank Ltd and The Hongkong and Shanghai Banking Corp Ltd with AmMerchant Bhd group as the senior co-lead manager.

Pintar Project Sdn Bhd, a subsidiary of YTL Land Sdn Bhd, is the manager of Starhill REIT.

In his speech, AmInvestment group chairman Tan Sri Datuk Azman Hashim said REITs were essentially listed vehicles that owned stable income-generating investment-grade real-estate assets through a trust that distributed most or all of their net income to unitholders as dividends.

"Investors are drawn to REITs primarily for the distributed income; nevertheless, unit price appreciation is achieved though rising rental yields and capital appreciation of the underlying properties," he added.

Yeoh said he was confident that the initial public offering would attract many international investors.

"Kuala Lumpur is a very competitive city with many retailers coming to invest here," he added.
---
@ 1995-2005 Star Publications (Malaysia) Bhd (Co No 10894-D)