NEWS & PRESS RELEASES

YTL Hospitality REIT Records 1st Quarter Revenue of RM121 Million & Distributable Income of RM33 Million
Distribution of 1.9584 Sen per Unit Declared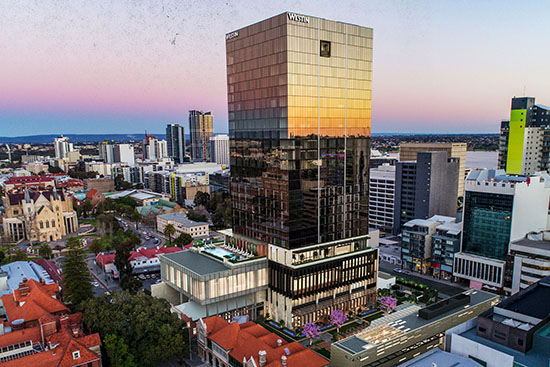 Kuala Lumpur, Tuesday 26 November 2019
YTL Hospitality REIT recorded revenue of RM120.7 million for the 3 months ended 30 September 2019, a 6% increase compared to RM113.9 million for the previous corresponding 3 months ended 30 September 2018, whilst net property income (NPI) grew 11% to RM62.7 million this quarter over RM56.3 million for the same period last year.
Income available for distribution increased to RM33.4 million for the period under review over RM32.8 million recorded in preceding year corresponding quarter.
Tan Sri Dato' (Dr) Francis Yeoh Sock Ping, KBE, CBE, FICE, Executive Chairman of Pintar Projek Sdn Bhd, the Manager of YTL Hospitality REIT, said, "YTL Hospitality REIT achieved better performance for the first quarter of the 2019 financial year. The Trust's Australian properties registered increases of 3.2% in revenue and 9.4% in NPI for the current quarter due to continuous improvements in room sales following the completion of the Brisbane Marriott's refurbishment.
''YTL Hospitality REIT's Malaysian portfolio turned in a 4.3% increase in revenue and 4.3% growth in NPI resulting from additional rentals recorded by the JW Marriott Hotel Kuala Lumpur following the recent refurbishment completed in June 2019. The Trust's Japanese properties also achieved higher revenue and NPI following the acquisition of The Green Leaf Niseko Village in September 2018.''
The Board of Directors of Pintar Projek Sdn Bhd, the Manager of YTL Hospitality REIT, declared an interim distribution of 1.9584 sen per unit, the book closure and payment dates for which are 10 December 2019 and 27 December 2019, respectively. The total income distribution amounts to RM33.4 million, representing approximately 100% of the total distributable income for the financial quarter ended 30 September 2019.