NEWS & PRESS RELEASES

YTL Hospitality REIT Records Half-Year Revenue of RM252 Million & Distributable Income of RM66 Million
Distribution of 1.9158 Sen per Unit Declared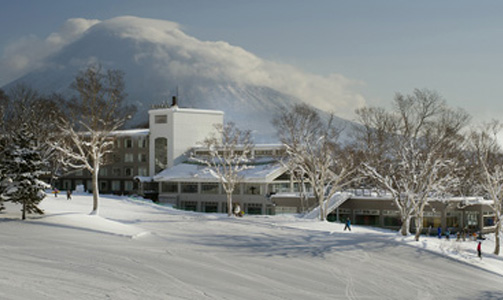 Kuala Lumpur, Thursday 20 February 2020
YTL Hospitality REIT recorded an increase in revenue to RM251.8 million for the 6 months ended 31 December 2019, compared to RM246.3 million for the previous corresponding 6 months ended 31 December 2018, whilst net property income (NPI) grew 6.5% to RM133.8 million for the current period compared to RM125.6 million for the same period last year. Income available for distribution increased to RM66.0 million for the period under review over RM65.8 million last year.
Tan Sri Dato' (Dr) Francis Yeoh Sock Ping, KBE, CBE, FICE, Executive Chairman of Pintar Projek Sdn Bhd, the Manager of YTL Hospitality REIT, said, "In the hotel segment, revenue and NPI from the Trust's Australian Properties increased due to continuous improvements in room sales following the completion of the refurbishment exercise carried out on the Brisbane Marriott, together with increased operational efficiency and cost savings. However, the continuous weakening of the Australian Dollar against the Malaysian Ringgit resulted in lower translated revenue and NPI.
"In the property rental segment, the increase in revenue and NPI was mainly due to the additional rentals recorded from the JW Marriott Hotel Kuala Lumpur subsequent to the recent refurbishment completed in June 2019, as well as the acquisition of The Green Leaf Niseko Village in September 2018."
The Board of Directors of Pintar Projek Sdn Bhd, the Manager of YTL Hospitality REIT, declared an interim distribution of 1.9158 sen per unit, the book closure and payment dates for which are 5 March 2020 and 25 March 2020, respectively. The total income distribution amounts to RM32.7 million, representing approximately 100% of the total distributable income for the financial quarter ended 31 December 2019.